African students in the museum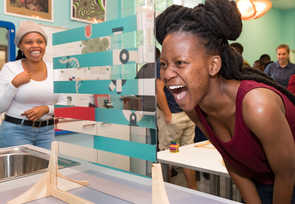 From day to day the international relations of the museum are expanding. In summer 2019, the museum was visited by a group of 12 African students: South African citizens (as part of the summer student practice at the JINR UC), as well as Cameroon and Nigeria.
Museum night 2019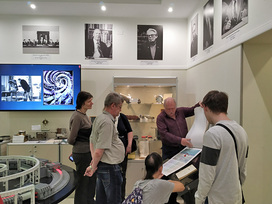 On May 18, the next educational event "Museum Night" was held as part of the celebration of International Museum Day. 8 hours of non-stop events, more than 300 participants (guests and residents of the city) aged 0 to 85 years.